Create, manage and monitor all of your separate subsystems, offices and branches from a single account. Each system is isolated and has no access to data from other branches. Select an enterprise server, from our distributed servers, located near your business.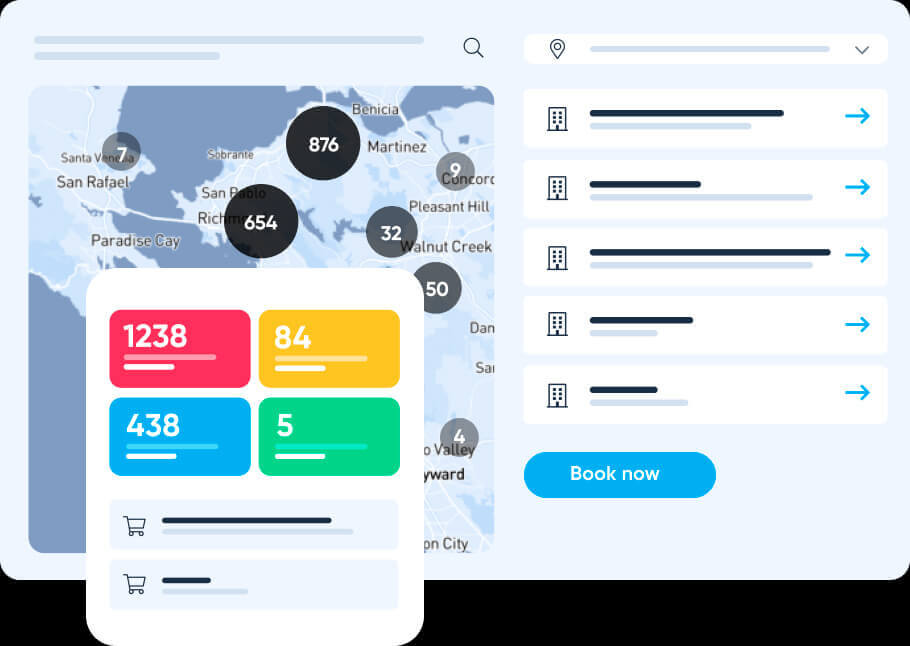 Unlimited isolated branches (subsystems)

Dedicated Server

GDPR Compliance

Headquarters Dashboard

Geolocator Widget

Dedicated Account Manager
Easy

and fast

managing multiple branches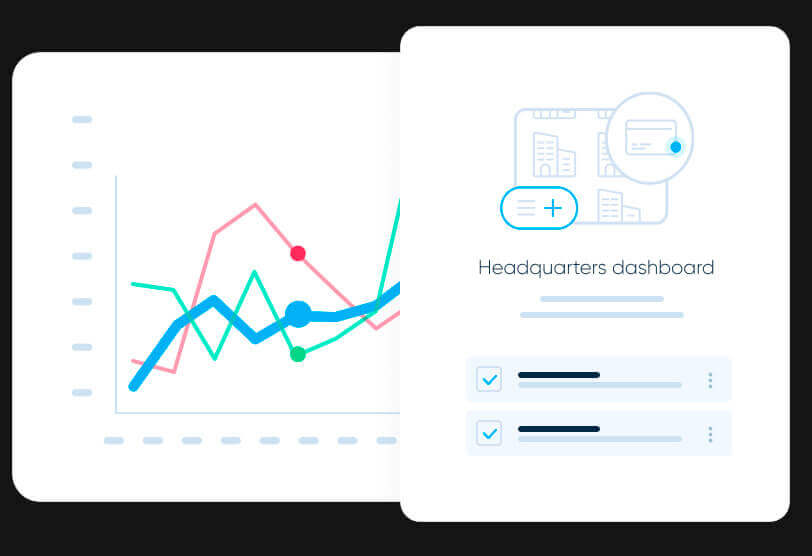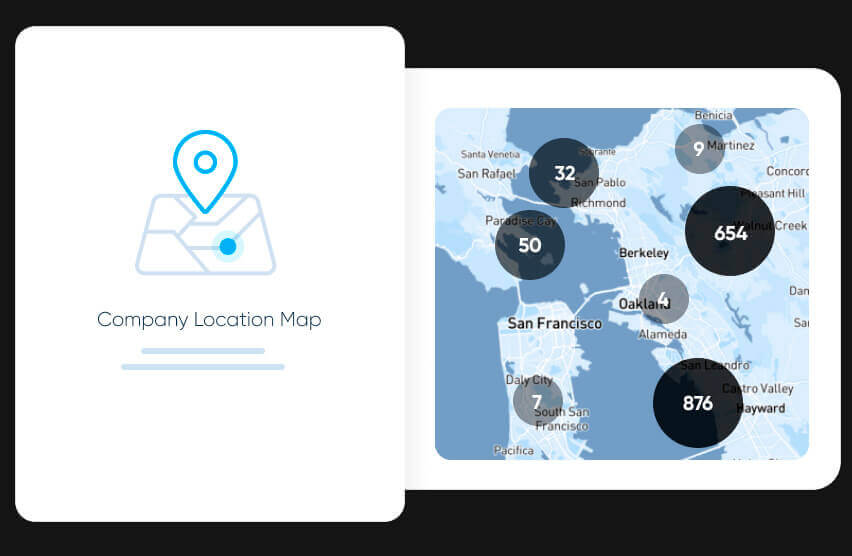 Map
Widget
with company location
Multiple
users
with different access levels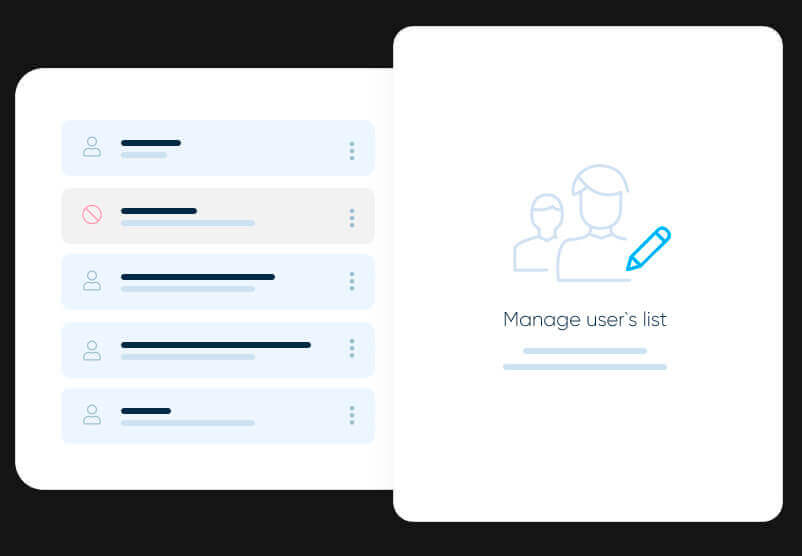 One-click

payment

for all branches
Stay on
top
of all your businesses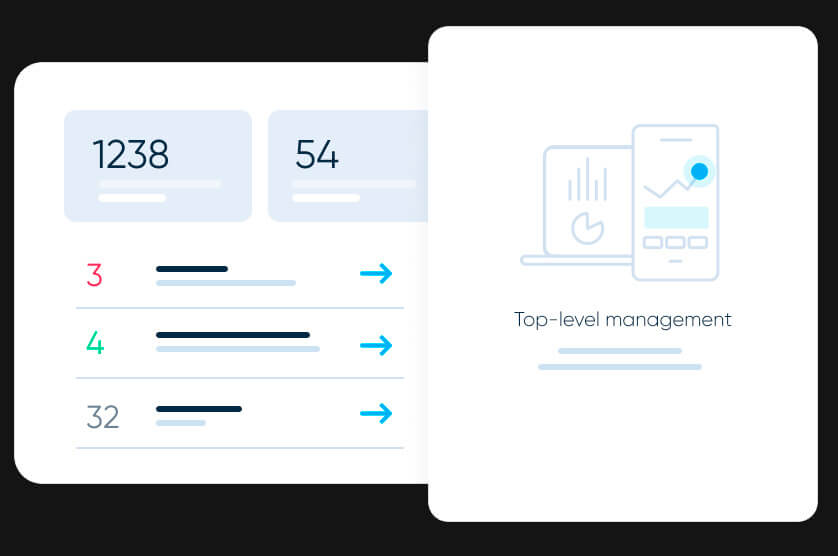 Accept bookings via multiple platforms

Offer clients to schedule 24/7

Ticketing solution

Facilitate booking management

Over 50 Payment Processors
NHS uses SimplyBook.me to schedule appointments for Covid testing and vaccinations, for their onsite and drive throughs in multiple stations in the country.

International enterprise uses the system to offer classes for users and potential buyers to learn how to use their equipment.

An enterprise in the Middle-East uses the enterprise solution to accept appointments for their opticians in multiple optical stores in several countries.

A kitchen producer allows their clients to book meetings, across their global stores, to increase the service level and allow clients to experience minimal waiting time for big ticket item sales like kitchens.
Estimated Calculated Price
There is a fixed Enterprise Management fee for each system, starting at $360. Pricing is then based on your requirements, the number of company branches and the needs of each branch in terms of number of users, custom features and number of bookings. All Enterprise packages include a dedicated Slack channel with your account manager, API channel access and SSO.
Price per subsystem (branch)
Tarif
Pricing per subsystem/branch
* Customized can include more bookings per branch, more included sms, more tickets etc.
1. Consultation

2. Planning and Design

3. Implementation

4. Training

5. Launch

6. Support